We have been in the process of setting up a custom bot using custom actions. Yesterday this worked like a charm, following the docs: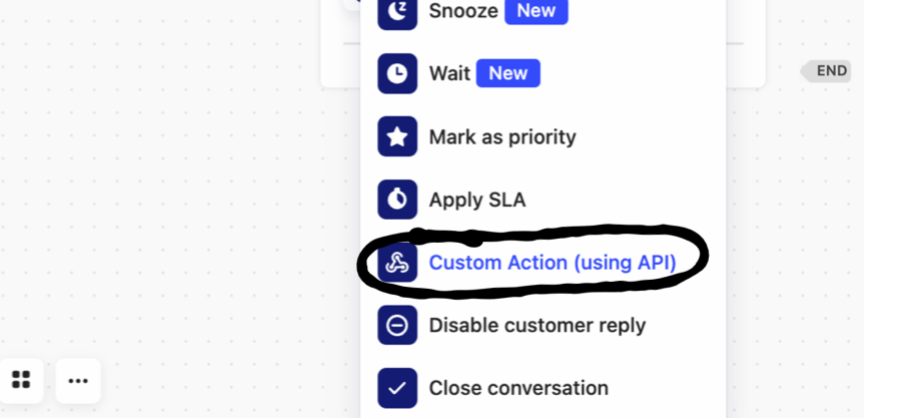 Today, this "Custom Action (using API)" option is no longer present for any bot in any of our workspaces. We only have 4 and they're all in draft mode. We've subscribed to the Custom Bots Add-on. This was working at most 24 hrs ago.

Have we done something to disable this? Is it just broken?