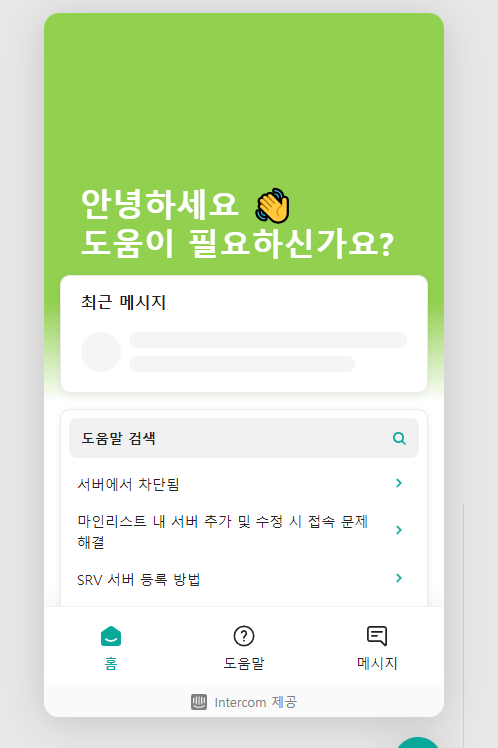 In Messenger setting page.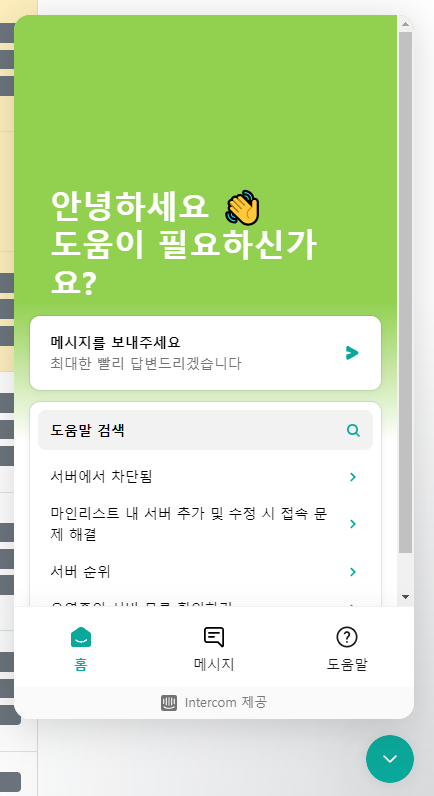 In production.
I want to show a two line welcome message. In settings page, it seems great. But, in production, it show me unnecessary scrollbar and it make unnecessary word break. 
I wonder if this is intentional or a bug and would love to see it fixed. If it is intentional, it would be nice to have the option to make the scrollbar thinner, or to adjust the font size of the welcome message.
안녕하세요 👋
도움이 필요하신가
요?