I have a real problem because on mobile devices, my app displays a bottom navigation/tab bar. As you can see in the picture attached, the standard mobile layout that you impose means that the messenger obscures the mobile menu: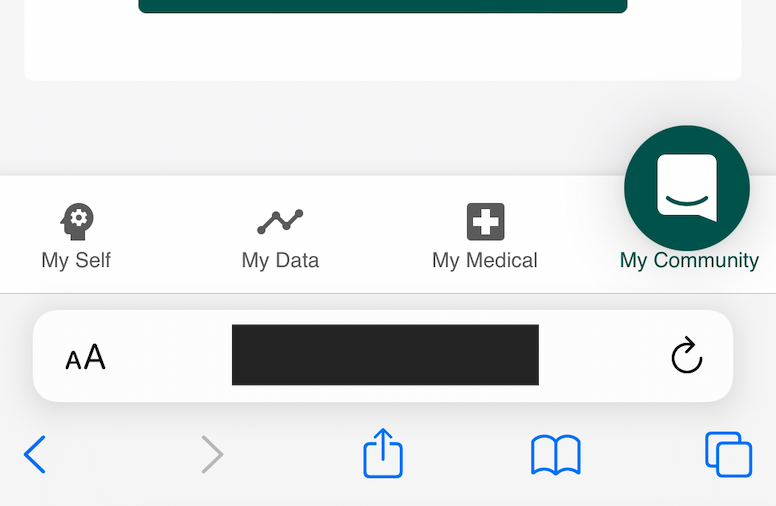 Even if I adjust the bottom spacing to say, 60px, it has no effect on mobile devices.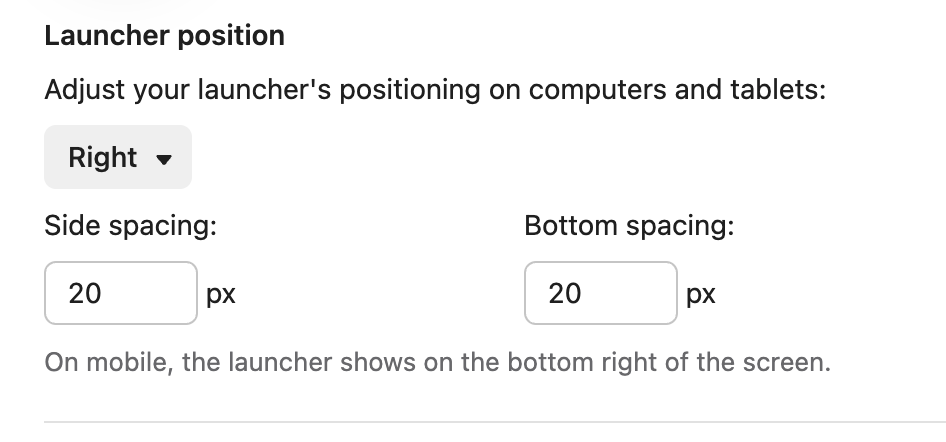 This is a real annoyance and I can't immediately think of a way to solve it. Surely other customers have experienced this issue before?